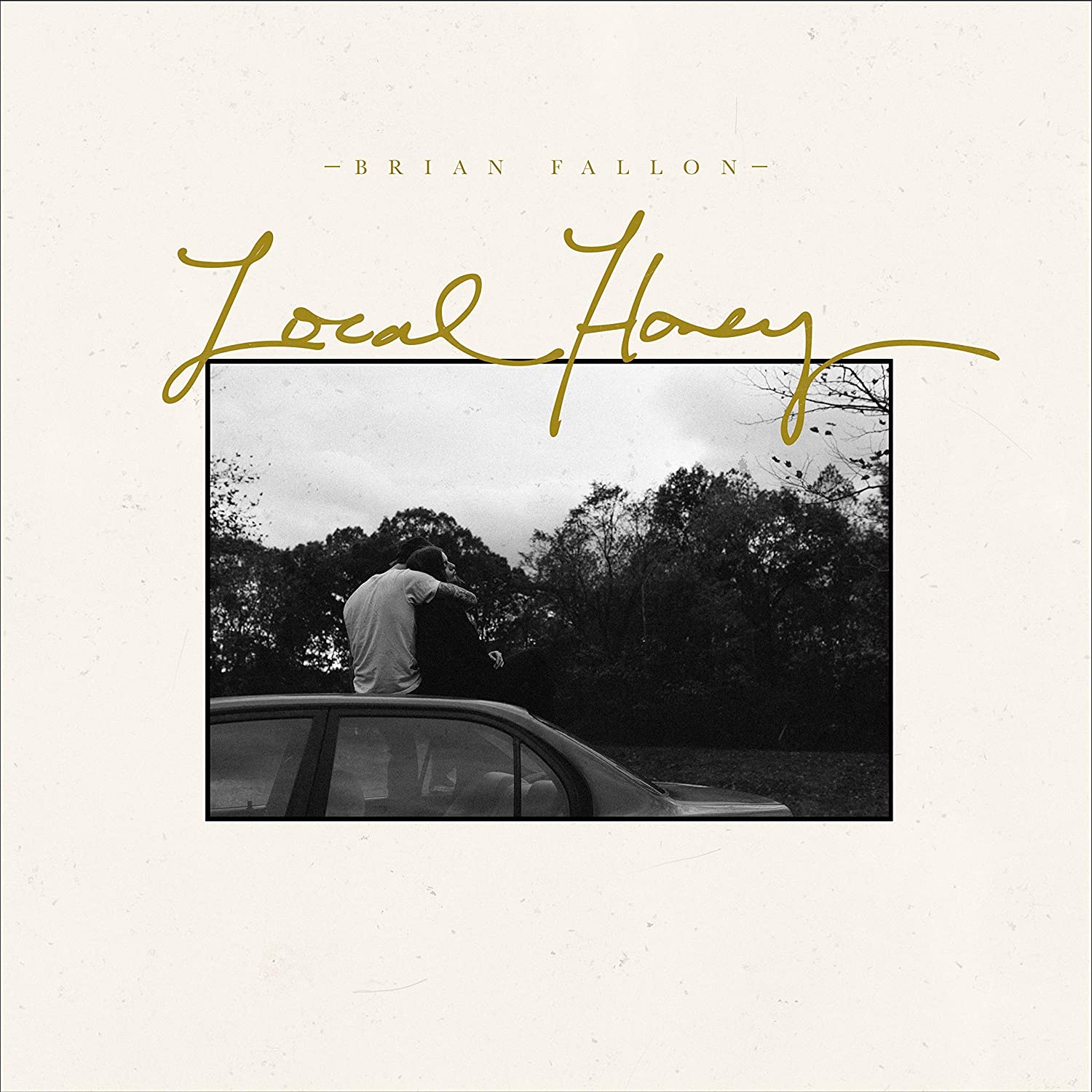 In the New Jersey music scene, there are figures that somehow become larger than life. There are obvious contenders such as Southside Johnny and Springsteen, and then there are artists like Brian Fallon who've slowly developed a large following. Fallon remains one of our most notable and empathetic songwriters currently active. He is known by many for his role as frontman for the powerful rock group The Gaslight Anthem, but his solo career has been equally full of affecting moments.
With his latest release Local Honey, Fallon delivers an immensely personal and vulnerable record full of hope, wisdom, and humanity. The sound of Local Honey is refreshingly understated, with most songs just simply Fallon performing acoustic – but the rich songwriting and stirring vocal performances contain more layers than one might expect. With Local Honey, Fallon examines every-day moments with clarity and grace, demonstrating his true growth and artistry.
Right from the opening number, Fallon sets the scene, painting cinematic images of lost love and feelings unspoken with a delicate yet bittersweet perspective. The way the songs unfold on Local Honey is organic and gradual, yet each one is always building to something significant underneath the surface. The intimacy and literary lyricism of tracks "Vincent" and "I Don't Mind (If I'm With You)" may be slow burn, but the lasting impact of their images and emotions leave quite the impression. Lyrically, Fallon is occupied with themes such as growing older and the passing of time. While such subject matter could seem heavy-handed, in Fallon's hands, they're treated with honesty and subtly that allows each song to take form naturally.
In terms of vocal performance, Fallon is able to showcase his dynamic range, and his soulful performances anchor some of the album's strongest moments. On tracks such as "Lonely For You Only," Fallon's vocals employ a mesmerizing level of restraint that adds another level of heartbreak and soul. The understated nature of Fallon's performances gives a clearer look at the raw emotions in each number. It would be easy for these songs to slide toward the bombastic, but the lack of flashiness is the key factor in letting us in completely, and as a result, each number on Local Honey comes alive on its terms. Credit to the production here, which wisely favors simple yet effective arrangements that make space for Fallon's words and voice to take center stage.
Local Honey's most defining achievement is how, by its final note, we feel as if we've taken a journey with Fallon. On closing track "You Have Stolen My Heart," Fallon is at his most unguarded and delves into an aching number with longing and desire. That raw yet direct vulnerability hits the listener with a genuine impact to be felt long afterward. It's with this closing track that the true meaning of Local Honey is revealed.
With his latest record, Brain Fallon has not only re-established himself as one of our most accomplished songwriters, but he has also crafted a record reflecting the human experience in all its sorrow and joy. Regardless of where you stand musically, any record that can convey that with so much sensitivity and passion is well worth your time.
Songs to Spin: "You Have Stolen My Heart," "Vincent," "Hard Feelings," "Lonely For You Only"