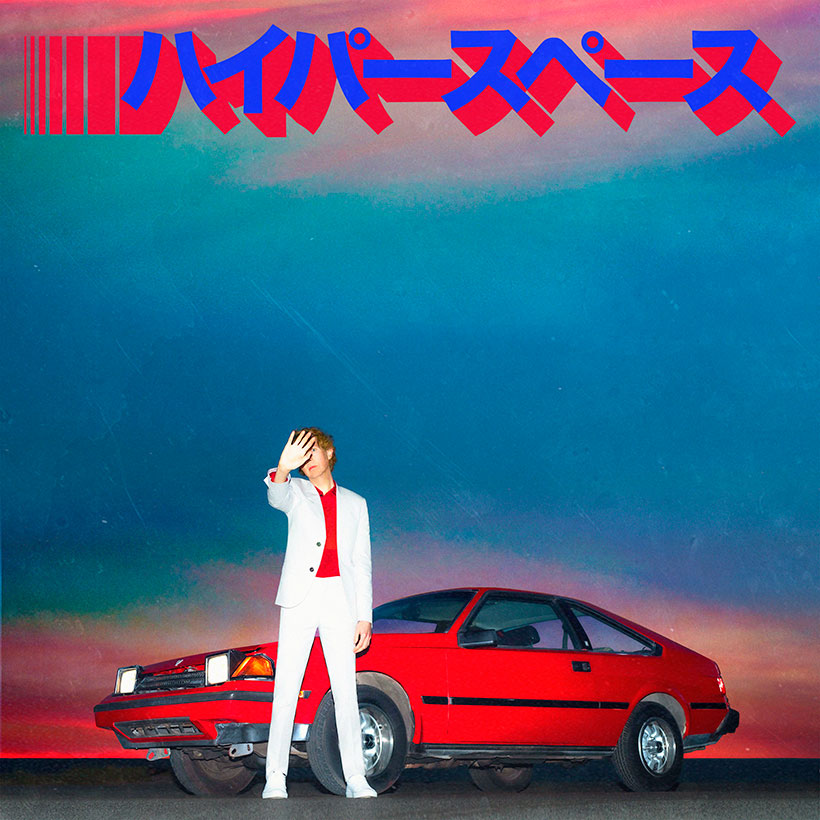 It's not uncommon for artists to evolve and adapt to various styles over their careers, and indie-pop stalwart Beck is certainly no stranger to this trajectory. His discography has ranged from such vast sounds and genres as folk, hip-hop, alt-pop, hard rock, electronic, and funk to name just a few. On his latest outing Hyperspace, the veteran artist has somehow managed to incorporate and distill his myriad of influences into a singular experience while delving into unique and diverse sonic territory. For Hyperspace, Beck teamed up with visionary Pharrell Williams and together, the two create a surreal and eclectic sonic odyssey with plenty of imagination, exuberance, and atmosphere to spare. The genre-bending sensibilities that have defined Beck's career are on display here as he blends the free-wheeling energy of his earlier work with the sophistication of his later releases and a newfound level of experimentation. The overall result is one of Beck's most dynamic, ambitious, and surprising efforts in recent years and a showcase for his continued sense of innovation.
True to its title, the sound of Hyperspace is full of atmospheric elements; the production is abstract and melds together elements of hip-hop, trip-hop, electronic and aspects of the indie-rock blend of his previous work. Tracks such as "Saw Lighting" and "See Through" demonstrate Hyperspace's musical fluidity and its attitude toward merging influences – Beck's performances here are some of his most organic and committed.
As a performer, Beck is known for fully immersing himself in his surroundings and on Hyperspace, he exhibits a lack of inhibition that's utterly refreshing and engaging. Sonically, his partnership with Pharrell brings out his conceptual side and highlights such as "Chemical" and "See Through" truly come alive thanks to their grandiose nature and scale. In moments such as these, Hyperspace reveals itself as one of Beck's most layered and elaborate offerings.
In his tenure as an artist, Beck has evolved his persona according to his musical shifts, but on Hyperspace, he reigns in his shape-shifter tendencies and is content to simply inhabit his new-found musical surroundings. The approach works overall, but there are moments where the intensity found on past releases is lost, such as when he embraced funk and soul on Midnite Vultures or indie rock on Modern Guilt. However, despite this, much of the record still manages to carry through thanks to Beck's trademark swagger and flair along with its sophisticated arrangements. Another factor in Hyperspace's success is how cohesive and unified it feels; despite its large array of sounds and ideas, each track weaves seamlessly into the next without derailing any momentum.
With each passing year, artists have the unique challenge of attempting to adapt to current sounds without compromising their identity. With Hyperspace, Beck once again accomplishes the task of exploring new ground while still maintaining his signature style. While time will tell where this release will stack up in his rich discography, Hyperspace certainly stands as one of his most adventurous records in recent years. To quote the man himself, now that's where it's at.
Songs to Spin: "Chemical," "See Through," "Saw Lightning," "Hyperspace"