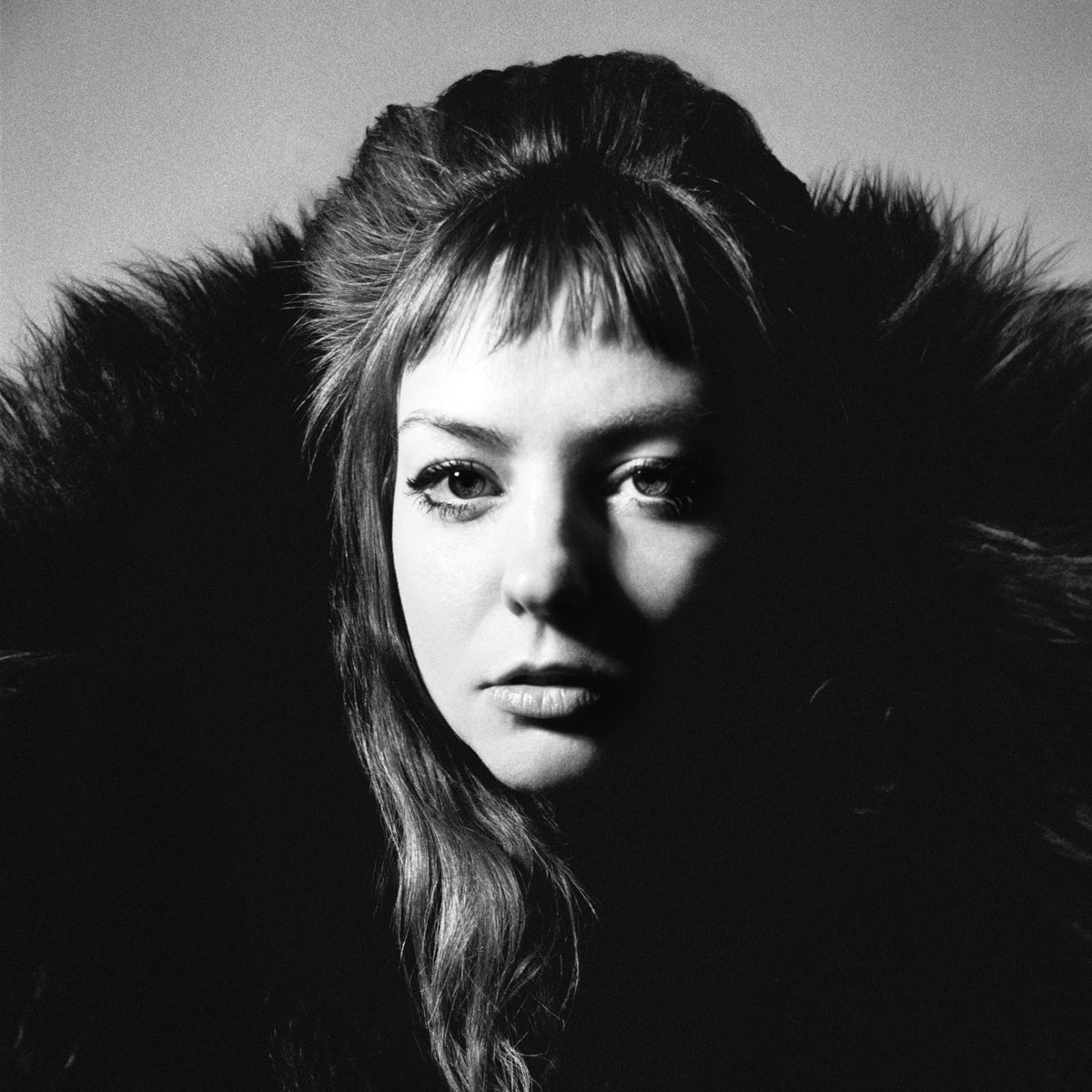 Baring one's soul on record can be a tremendously challenging experience for any artist. To do so while progressing in sound can be even more difficult, but thankfully in singer-songwriter Angel Olsen's case, it's a challenge more than accepted. On her latest album All Mirrors, Olsen's songwriting takes on a notable progression and her ambitions and musical vision are some of her most accomplished to date. As a record, All Mirrors defines itself as a personal statement first and foremost, but its sonic layers allow it to remain ever-fascinating and engaging. With All Mirrors, Angel Olsen may have crafted not just the most adventurous record of her career but of the year as well.
From the first minute of opening track "Lark," the album's mission statement comes into play. The arrangements start off haunting and subtle before emerging into a grand orchestral number. Olsen's vocals are controlled yet fully commanding. The musical scope here is at times both intimate and large-scale, and this juxtaposition results in All Mirror's most noteworthy moments. The dreamy atmosphere of "New Love Cassette" finds Olsen at her most vulnerable and stand-outs such as the title track and "Too Easy" contain moments of soaring heights coupled with those of hushed intimacy. While it could be difficult for some artists to maintain this balance, in Olsen's hands, it allows for these songs to feel more immersive and organic all while containing fully committed performances. The production of All Mirrors takes on an orchestral sound that brings dimension and texture to many of its arrangements and heightens the emotion and intensity of Olsen's lyricism and performance in the process.
In terms of subject matter, All Mirrors shares a kinship with Olsen's other records in how it closely examines relationships, heartache, identity, and the changing nature of them all. The complexity of these ideas is rendered in an accessible yet artful manner and tracks such as "Spring," "What It Is," and "Impasse" are strong displays of this. Each of these tracks finds Olsen exploring her ideas with a clear sense of humanity, and her songwriting is direct yet still full of meaning and nuance.
Vocally, she alternates between plain-spoken moments and those of pure intensity, and it's a testament to her as a performer that both emerge as equally compelling. As a songwriter, Olsen's greatest strength is her ability to render complex emotions and insights in a candid yet alluring fashion. On the surface, a record such as All Mirrors could've ended up overly maudlin or heavy, however with Olsen's rich perspective and musical craft, it instead results in a cinematic, lush, and transporting experience.
When it comes to any good record, staying power is usually determined by its resonance. In an age where artists face new and emerging trends each day, it can be difficult to create a purely personal work at times. The true testament of this record's staying power is how deeply human it feels. The raw and candid nature of All Mirrors doesn't allow listeners to feel engaged and connected. With each thematic and sonic layer, Olsen is charting out the human experience, and the results here are consistently masterful.
Overall, this year has been host to some ambitious, exciting and challenging music. With the release of All Mirrors, a contender has arrived for one of, if not the most artful, honest, and absorbing records of the year. Even more importantly it's a reminder that Angel Olsen has and will continue to be one of our richest songwriters, and All Mirrors could very well be her singular achievement. In regards to its title, there's plenty being reflected musically and lyrically here. Its greatest reflection though is the ever-growing talent of Ms. Olsen's artistry and vision. Now that is a true sight to behold.
Songs to Spin: "Lark",  "All Mirrors," "New Love Cassette," "What It Is," "Spring"